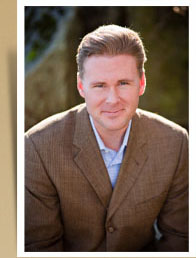 "I conduct objective, timely and thoughtful investigations, allowing you to make decisions with confidence."

- Bill Bue, Esq.
In my career I have had the opportunity to work at industry leading organizations such as Microsoft, Perkins Coie and Bellevue School District. Forming WRB Investigation Solutions allows me to bring that experience to other large and small organizations.
Whether I am conducting an investigation for your organization or training your employees, you can rely on my experience and expertise. I have broad professional experience as an attorney, investigator, trainer and former educator. I have conducted more than 75 investigations, and I have conducted many highly-rated trainings for managers and HR professionals.


Workplace Investigations
Education Investigations
Training HR Professionals
Training Managers